Affiliate of Just4mypets
4 OUT OF 5 DOGS WILL GET GUM DISEASE IN THEIR LIFETIME
Daily oral care can be a chore. Toothbrushes are cumbersome and often times simply aren't effective. There hasn't been an easy to use, daily oral care product that is easy to administer and effective... until now.
KEY INGREDIENTS IN SPRAY ME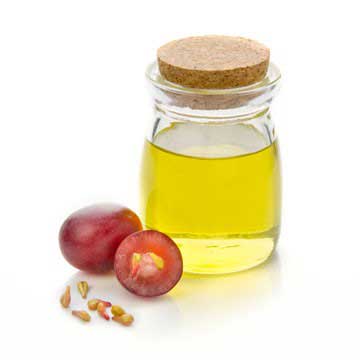 GRAPE
 

SEED

 

EXTRACT

Grape seed extract contains potent antioxidant properties *Please Note* this is grape seed extract, not to be confused with the flesh or peel that can be harmful to dogs.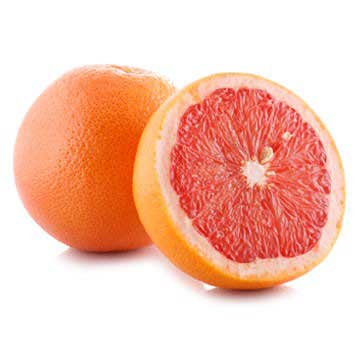 GRAPEFRUIT SEED EXTRACT (GSE)
GSE is an effective antiviral, anti-fungal and anti-parasitic agent for fighting many viral and bacterial infections. GSE is also high in Vitamins C and E.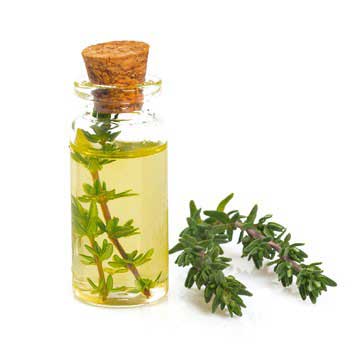 THYME OIL
Thyme contains one of the strongest antioxidants known. It helps to promote the removal of toxins from the body and supports healthy circulation.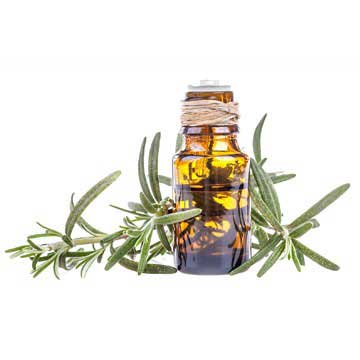 ROSEMARY OIL
Rosemary oil is an effective antiseptic and an antibacterial agent. It also has excellent antioxidant properties. It helps to prevent plaque from adhering to teeth and contains natural enzymes that help to fight bad breath.