Affiliate of Just4mypets
As Seen On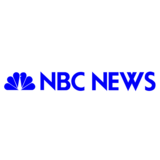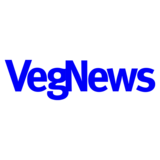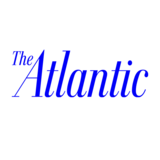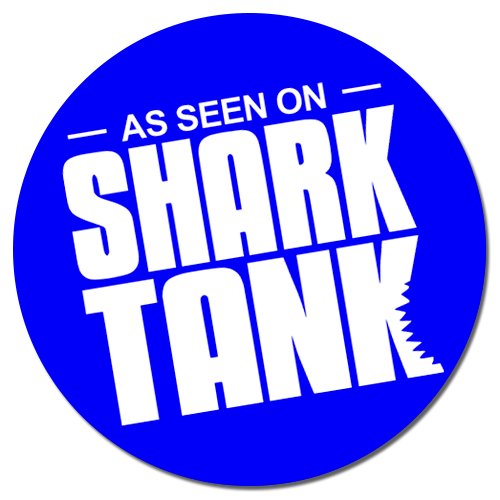 We know when it comes to feeding your best friend, you don't want to compromise. Dogs require a unique blend of nutrients to be happy and healthy. Our vet-developed clean protein dog food is designed to ensure that your dog is getting those nutrients in every meal.
Health benefits you can see
Some of the changes our customers have reported switching to Wild Earth: more energy, less allergies, shinier coat, and healthier weight.
Better for your dog and the planet
Our clean protein formula is loaded with all 10 essential amino acids dogs need while using 90% fewer resources required than meat-based dog food.
Trusted by pet parents like you
Our 5-star reviews show that most dogs immediately prefer us to their prior brand, and the health benefits of a clean diet begin after only a few days.
Complete Protein:
Nutritionally complete high-protein adult dog food
Clean Ingredients:
Whole foods like chickpeas, oats, peas, and sweet potato
No Junk:
Never any fillers, "mystery" meat, additives, or preservatives
Sustainable:
90% fewer resources required than meat-based dog food
Healthy Skin & Coat:
Omega 3 and 6 fatty acids and algae DHA
Optimal Digestion Support:
High-quality prebiotic and dietary fibers
Delicious:
Natural umami flavor for an irresistible taste that dogs love
SOME FACTS YOU SHOULD KNOW
Pet food has a huge environmental impact.
A study released by UCLA calculated that the meat-based food eaten by Americans' dogs and cats generates the equivalent of 64 million tons of carbon dioxide per year, which has about the same climate impact as a year's worth of driving from 13.6 million cars.
Dogs need protein — not meat.
Many people believe dogs are carnivores. In fact, dogs can digest protein from multiple sources, because dogs are omnivores — scavenging omnivores, to be exact. They evolved alongside humans over tens of thousands of years, developing gut enzymes that allow them to digest a wide variety of foods. Even wolves in the wild derive nutrition from both plant and animal sources.
Yeast is a great source of protein!
The secret behind our high-protein, meat-free dog food is the #1 ingredient on our nutrition label: YEAST. These "tiny miracles" are miniature protein factories — they pump out ultra-high quality protein, grow easily at scale, and require radically fewer resources to produce.